KIDS ARE TAKING OVER THE KITCHEN...only at Young Chefs Academy!!

COME JOIN THE FUN as Young Chefs Academy locations across the nation host interactive and FUN Open House events!

We have cooked up engaging and fun events for you and your young chefs where your young chefs will take over our kitchens while they are immersed into the culinary world of wonder! This year, we are excited to announce a very special station during this year's "Snack To School" open house events held across the country! Young Chefs Academy will bring the magic of the movie, SCOOBY-DOO! AND THE GOURMET GHOST, to life through fun, interactive activities!

Guests attending will receive an additional entry to win a copy of the DVD! Come early to receive a free, official mini-poster!!
Afternoon, evening and weekend events at your local Young Chefs Academy location:
Fun and Healthy Back to School Snacks
Interactive, Hands-on Cooking Activities
Chef Demonstrations & Culinary Tips
Fun giveaways
AND SO MUCH MORE!!
---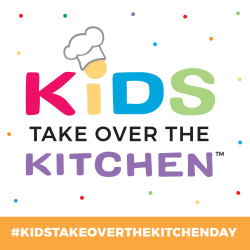 As part of our "Kids Take Over The Kitchen" initiative, our open house events are designed to give guests a taste of some of the skills they can practice at home. We encourage children & teens to join us during this event to find out how Young Chefs Academy can help catapult basic knowledge of cooking into a lifelong culinary journey that will last a lifetime. Find a location near you!

Don't have a Young Chefs Academy in your area? Visit our Kids Take Over the Kitchen page for tips, tricks and recipes you can make with the whole family by clicking on icon to the left to get started!
Young Chefs Academy is inspiring a new generation of chefs!
---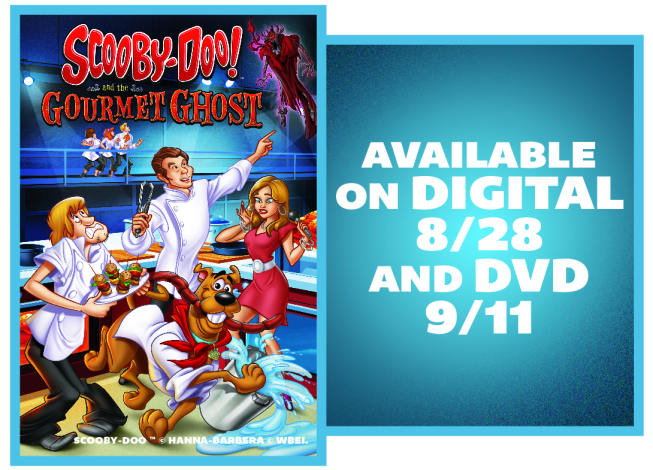 SCOOBY-DOO and all related characters and elements are ™ and © Hanna-Barbera. © 2018 Warner Bros. Entertainment Inc. All Rights Reserved.
When the mysterious Red Ghost returns, the gang teams up with Bobby Flay and his culinary pal Giada De Laurentiis, to dig in for clues and serve up justice. Click to see more! http://bit.ly/2Lmimfd
---
From August 24 through September 23, 2018, Young Chefs Academy held a contest where entrants could enter for a chance to win SCOOBY-DOO! AND THE GOURMET GHOST.
Fifteen winners are currently being selected and contacted...could you be among one of the winners?

The Contest Has Ended! Thank you to all who participated! Winners are being announced.....stay tuned!